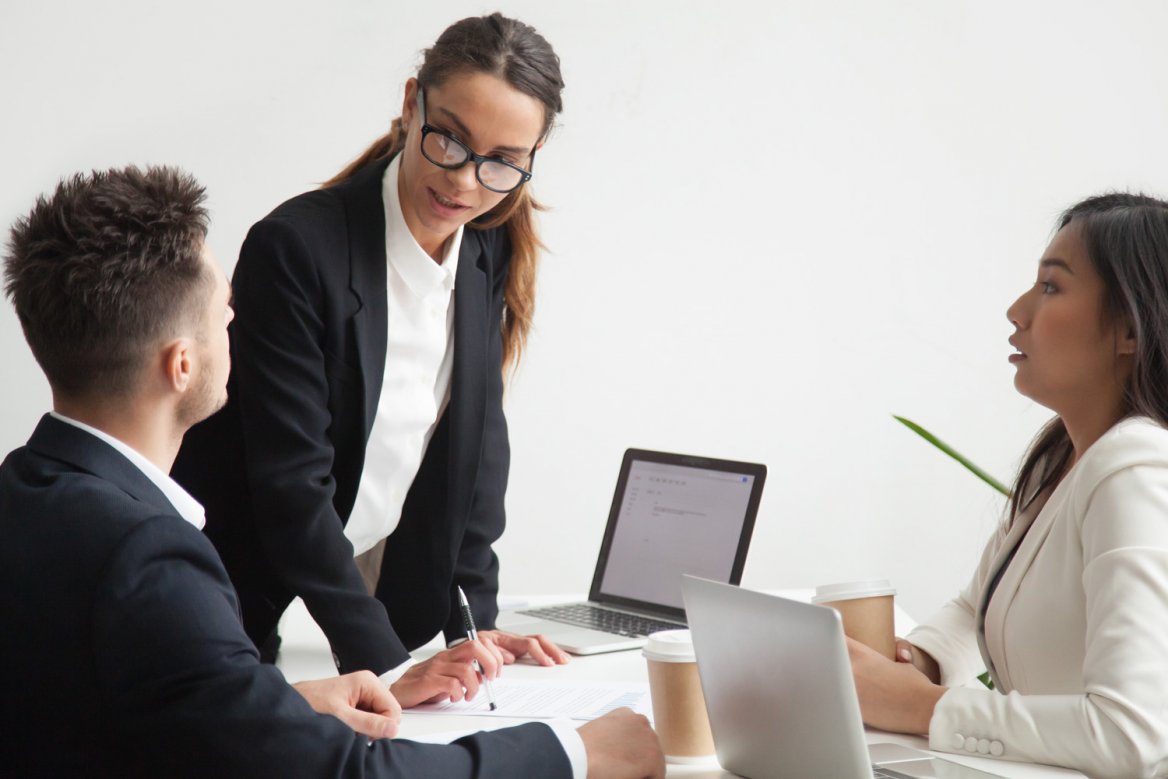 Knowing how to protect your business from costly claims is vital
Workplace retaliation claims can be extremely challenging for companies to defend, and they can be incredibly costly to businesses. More, the threshold for what is considered retaliation can seem very low, and there is no requirement that the retaliation be proven intentional. According to the U.S. Equal Employment Opportunity Commission, employees are claiming workplace retaliation more than ever and rank among the most commonly filed lawsuits related to the workplace.
Being proactive can protect your company from workplace retaliation claims
With the prevalence of workplace retaliation claims and the high cost associated with them, guarding against these cases is the best strategy for protecting your interests. Here are some steps you can take within your organization to protect the company from workplace retaliation lawsuits.
Put policies and procedures in place
Your business must have anti-retaliation policies in place that are not limited in scope to one type of protected activity. Be sure to educate employees about their options for reporting issues — having a reporting procedure in place is critical, so staff knows how to report perceived retaliation. Some companies have anonymous hotlines in place to allow staff to report workplace issues anonymously, further protecting your company from retaliation claims.
Investigate employee complaints
As an employer, it's critical to show you take complaints seriously and follow up on retaliation claims by investigating the alleged activities. By doing so, you demonstrate that the company will not tolerate retaliation against whistleblowers. Policy violations should be swiftly and consistently addressed in alignment with company policies. Be sure to keep thorough records of every aspect of the investigation.
Continue to document employee performance
Documenting all employees' performance is essential to managing your human resources, and a history of consistent employee performance reviews is helpful when faced with potential retaliation claims. Claimants can become wary of criticism or action they perceive to be against them and may determine it to be retaliatory. Being proactive in the wake of an employee's involvement in protected activity can help monitor any corrective action, such as discipline or termination, which could be perceived as retaliatory. A performance history that backs up any adverse action taken against an employee can help protect your organization from claims.
Follow through on workplace retaliation complaints
It's easy to put complaints on the back burner once they've seemingly been resolved. But following up with employees can demonstrate your company has acted appropriately. It's essential to ensure the employee has experienced no retaliation due to the protected activity while also making sure the activity in question, which led to the initial complaint, has ceased.
Need an attorney to defend your company against workplace retaliation claims?
Unfortunately, not all workplace retaliation claims resolve swiftly and before going to trial. For employers facing a retaliation claim, having the right legal representation on your side is essential. If your organization faces a workplace retaliation claim, our attorneys can help. Contact us for a consultation to determine your options for protecting and defending your business from workplace retaliation claims.

Article by La Crosse employment lawyer Brent Smith. For more information on protecting your business from retaliation claims, call him at 608-784-5678.