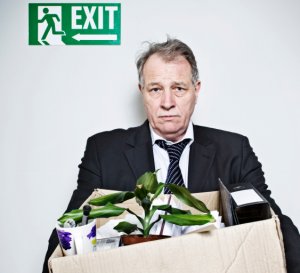 A lot of people understand that Wisconsin is an "employment at will" state, but few understand exactly what the term means.
By definition, employment at will means that an employer can fire a person for any reason or no reason at all. So absent an employment contract, employers can decide any time to let workers go.
Employment at will, however, comes with some limitations because discrimination laws still apply. Under federal law, you cannot terminate someone because of the person's age, race, gender, color, national origin, equal pay, pregnancy, genetic information, religion or disability. There are also provisions prohibiting harassment based on these categories and retaliation.
In Wisconsin, you can add marital status, childbirth, sexual orientation, ancestry, honesty testing, military service, arrest or conviction record and the use or nonuse of lawful products, off the employer's premises during nonworking hours to that list. Other laws may also apply in specific situations that are in addition to those we think of as discrimination.
So how can you terminate someone in a protected class for a nondiscriminatory reason? You do it exactly the way you should any employee.
Clearly state your expectations,

Tell employees when they don't meet expectations and

Document those exchanges.
While it's always preferable to have an employee policy manual to back you up, it's not always reasonable for smaller businesses. Just remember that if defending a claim, more structure equals more protection.

By Ellen Frantz, Employment Lawyer in La Crosse WI. If you're looking for a La Crosse employment lawyer, call her at 608-784-5678.