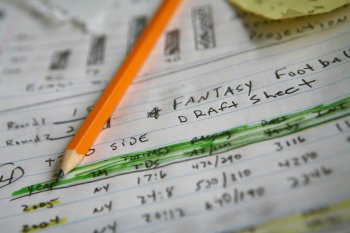 Right about the time fantasy football wraps up, it will be time for fantasy basketball, and Wisconsin fans will be at it again. It seems anymore that there is a fantasy version for nearly every sport, including not just football and basketball but also baseball, golf, even NASCAR.

According to Sports Illustrated, tens of millions of people play each year, and millions of them – including people here in Wisconsin – enjoy upping the ante by putting their money where there team is. With that many people betting on their teams, it must be legal, right?

Don't bet on it. While Wisconsin has some subtle nuances when it comes to gambling laws, it is pretty clear where fantasy team betting stands. It's illegal. But that doesn't mean all sports-related betting is illegal.

Wisconsin statute defines a bet as "a bargain in which the parties agree that, dependent upon chance even though accompanied by some skill (such as in selecting great players for a fantasy team), one stands to win or lose something of value specified in the agreement." The law says that anyone who participates has committed a Class B misdemeanor.

But, here's where it gets murky: it is not considered an illegal bet if the activity you're engaging in is based on your own skill versus chance. If it's based on chance, it's illegal betting. If it's based on your own skill, it's allowable.

That means that if you're golfing with someone and, knowing your own skill level, you wager $50 with your golf partner that you'll win, that would be considered legal. But if you bet that Tiger Woods will win the Masters, that's illegal.

Taking it a step further: Wisconsin law further prohibits people from betting on their own skills if admission is charged for the event. So even Tiger Woods himself could not bet on his own performance at The Masters.

As with any law, there are exceptions, such as for pari-mutuel betting (e.g., horse racing), promotional contests, charitable bingo, charitable raffles and the state lottery. To check whether your own activities are legal, see Wisconsin Statutes 945.01 and 945.02.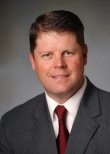 For more information on sports betting and gambling laws in Wisconsin, contactBrian Weber at 608-784-5678.