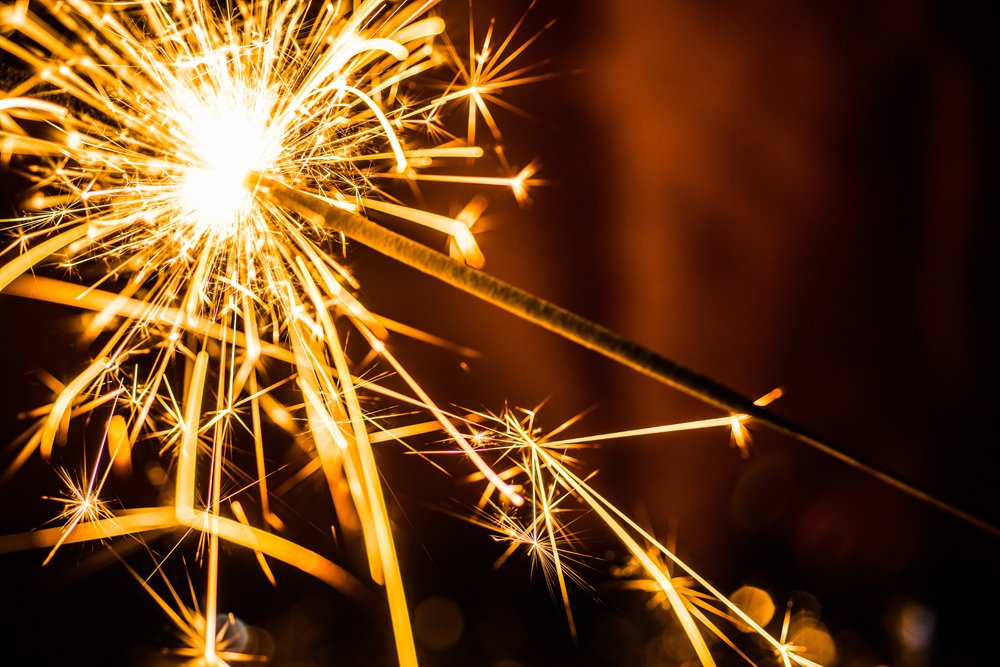 Some would argue there is nothing more American than apple pie, mom and fireworks, especially around the Fourth of July.
But fireworks — anything manufactured, processed or packaged for exploding, emitting sparks or combustion that does not have another common use — are illegal in Wisconsin, according to attorney David Pierce.
Only a group with a valid municipal permit may use Roman candles, firecrackers, bottle rockets, mortars and anything else that explodes or leaves the ground.
You can't possess or use fireworks without a valid permit issued by the mayor, or village or town chairman," Pierce said. "A roadside vendor cannot issue a permit."
Generally, no permit is needed for sparklers, stationary cones and fountains, toy snakes, smoke bombs and caps, noisemakers and confetti poppers with less than 1/4 of a grain of explosive mixture.
It's true that many people ignore the state statute and local ordinances. If caught, the penalty could be $1,000 for each firework in your possession. "If you are found with 20 different fireworks, you could face a $20,000 forfeiture," Pierce said.
Police also can seek an injunction against your using fireworks as a nuisance. If you violate that legal decree, you could be charged with a misdemeanor punished by a fine of up to $10,000 and up to nine months in jail.
Why all that fuss over fireworks that seem so common? More fires are reported on the Fourth of July each year in this country than any other day, with half related to fireworks. Also, nearly 11,000 people a year are treated in emergency rooms for fireworks-related injuries.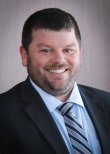 Information provided by La Crosse criminal defense lawyer David Pierce. For a criminal defense lawyer in La Crosse, call David at 608-784-5678.