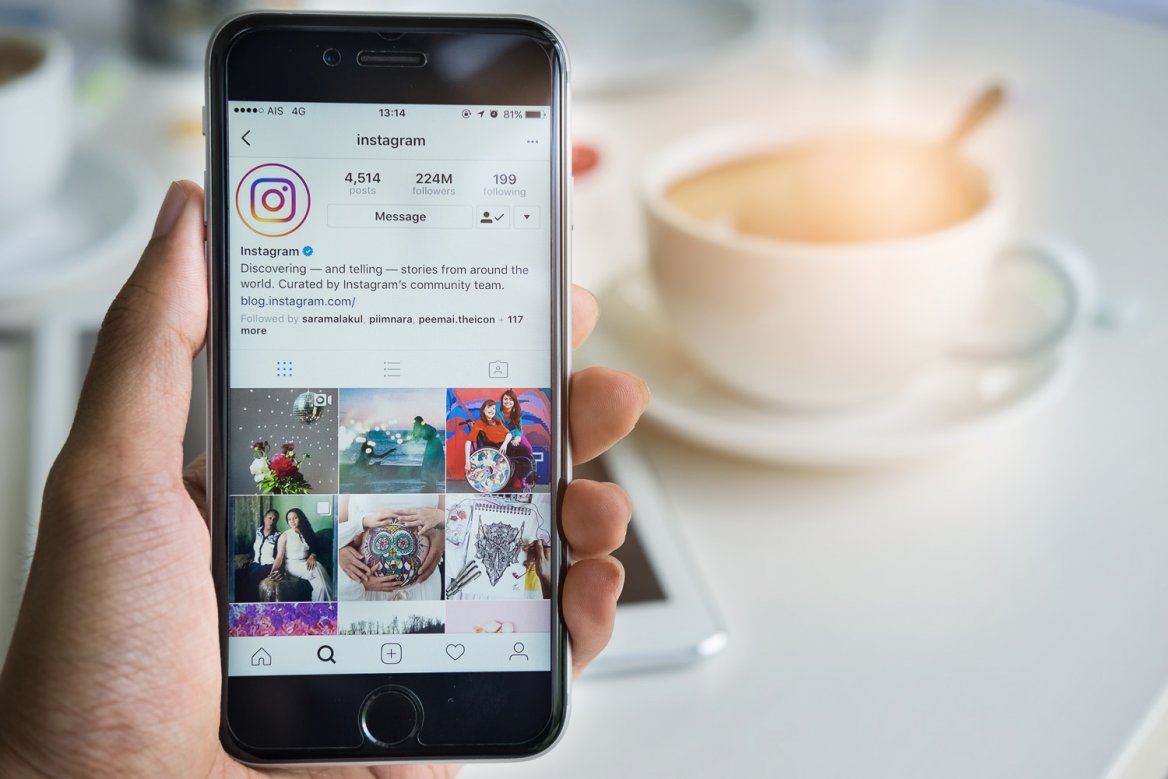 With one billion monthly active users, Instagram has become a top choice for people looking to connect and share images and videos. Yet what seems like it might be all in good fun could get you into an instatrap of legal trouble.
So how can you avoid legal problems while Instagramming? By learning from the mistakes of others. Here are four ways Instagram can get you into legal trouble.
Posting incriminating selfies or other evidence you've broken the law. Just ask the convicted felon in Florida who posed with guns—a probation violation—and uploaded the selfies. Or ask actress Vanessa Hudgens, who got into hot water when she posted pics of a heart carved into Arizona red rocks, with her and her boyfriend's names inside. Damaging a natural feature is a misdemeanor; Hudgens paid $1,000 in restitution.
Posting porn. Posting sexually explicit material is prohibited in the Instagram terms of use, but more than that, posting porn can get you into legal trouble. The law is increasingly cracking down on posting what's now known as "revenge porn." One Connecticut teen posted an explicit photo without his ex-girlfriend's consent, after which he was charged with voyeurism and disseminating voyeuristic materials. Keep it clean, people, and your record will be clean too.
Copyright infringement. Seems innocent enough—sharing a photo taken by someone else. But that can get you into big trouble, including a potential lawsuit. You can play it safe by posting only your own original content, content you have permission to post from the owner or by attributing the photo to its owner.
Confessing or threatening statements. Don't post angry, and don't confess to anything online. Law enforcement can easily access anything you post, they may just have to work for it a bit. Of course, sometimes perps make it easy to solve a crime. A hit-and-run case in Astoria, Oregon, was quickly solved when a man posted on social media, "Drivin drunk classic ;) but to whoever's vehicle i hit i am sorry. :P" And don't even think of posting threats about harming someone or praising terrorism and/or hate groups. It's almost certainly a bad idea, it's likely to cause you trouble with Instagram itself, if not law enforcement.

Article by Joseph Veenstra, La Crosse Lawyer. For a lawyer in La Crosse WI, contact him at 608-784-5678.