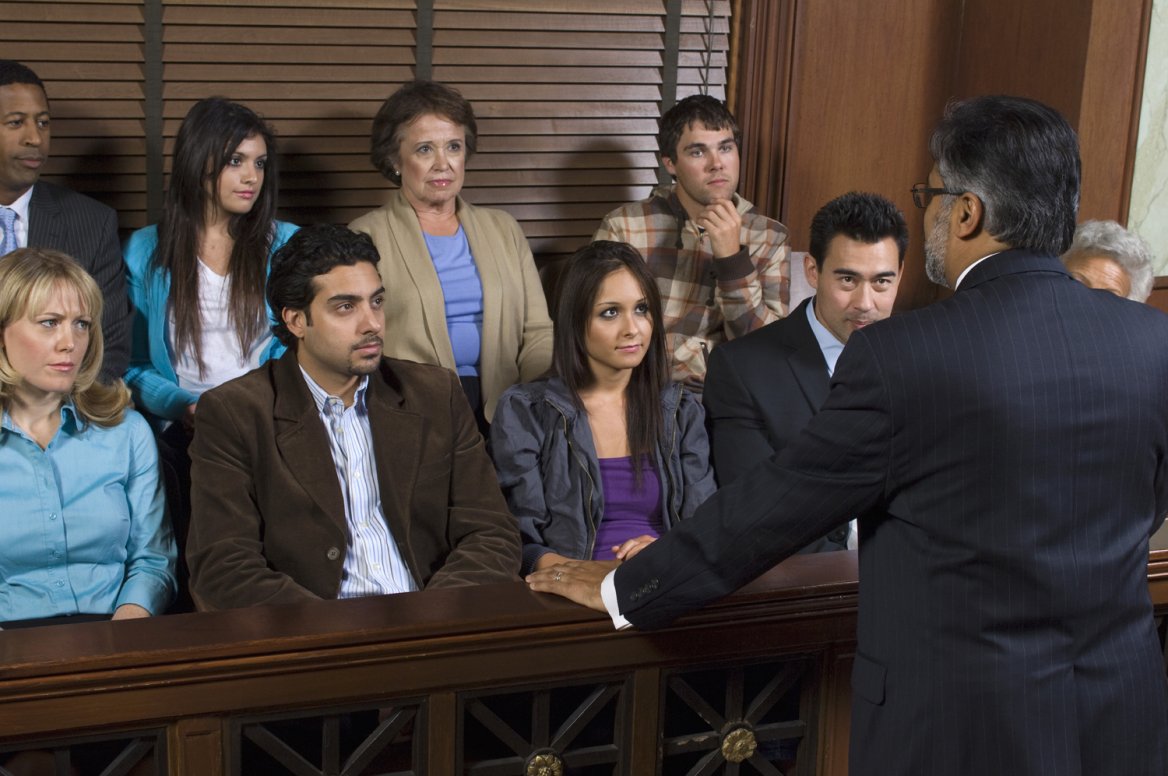 Often when people are called for jury duty, they have a number of reasons they don't want to go: a big deadline coming up at work, child care issues, illness or just plain disinclination. If you're called and don't want to go, you do have options — up to a point.

The odds are you can delay your service on a jury by calling the county Clerk of Courts. If you have a big project, a doctor's appointment or family vacation, you can defer service.

Courts become less willing to delay your service a second time and, if there is a third, you may have to go before a judge to explain your need. Only someone with a documented medical problem may be excused permanently from service. Occasionally, an individual is permanently excused for religious reasons, such as a Jehovah's Witness who believes he or she cannot sit in judgment of others.

Even if you are called to jury duty, it does not necessarily mean you will serve. Out of the pool, up to 20 jurors (depending on the type of case) are selected at a time by computer for questioning by the judge and lawyers. Any of them may be excused for a specific reason, such as knowing parties in the case or believing they cannot decide the case fairly because of a personal experience. Later, one of the lawyers may "strike" your name without giving you a reason. When individuals are eliminated, the computer picks replacements until a complete jury panel is selected.

Being called and questioned meets your jury service requirement, even if you are not selected. You will not be called again for at least four years. However, it is possible to be picked for several juries on that day. In that case, your service would end when you have completed those assignments.

Some people who are reluctant to serve on a jury find it worthwhile. Usually, it's a very good experience and they are glad they did it.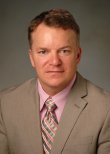 Information provided by Joe Veenstra, criminal defense lawyer in La Crosse, WI. For a criminal defense attorney, call him at 6080-784-5678.