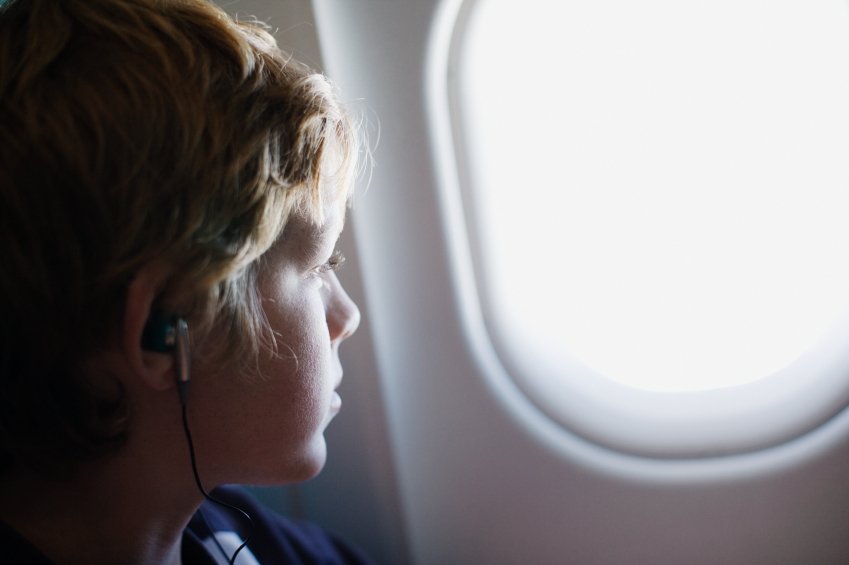 As a parent, you probably expect to send your child off into the world at 18, when he or she is considered to be an adult. But when you need to send them off on a plane before then, things can get sticky. In fact, a number of special considerations are required when minors fly solo. Here is some helpful information so you can navigate their way with no emotional or legal turbulence.
Laws and Airline Policies. Federal law does not prevent any child from flying solo, but airlines have their own policies related to unaccompanied minor passengers. No airline allows children younger than 5 to fly unaccompanied. And some airlines will assess an additional fee for children flying alone. Children ages 15 to 17 can typically fly without special considerations on most airlines.
Identification. Other requirements may also apply including additional forms to fill out and special instructions at the airport. And since most children don't have a passport, you'll likely need to bring a birth certificate to prove their age. Be sure to request specifics from the airline you select for service before you head to the airport.
Airport Screening. Children 12 and under have special screening allowances. Kids under 13 can leave their shoes on during screening by the Transportation Security Agency, but they may be subject to a pat-down. Other security guidelines are the same as for adults: children must have a boarding pass, and they must adhere to the same carry-on and liquids regulations.
Select Flights. Be aware that some airlines will only allow unaccompanied minors to fly direct. In addition, some airlines may restrict unaccompanied minors from traveling on redeye flights, the last flights of the day, or on flights which often are delayed or cancelled.
Delays. Airlines may require a parent or guardian to wait at the airport until the flight departure. In addition, minor passengers may experience delays disembarking from a plane. As a parent or guardian you may be expected to spend more time at the airport on the front or back end of your child's travel itinerary.
Whenever sending a minor on a flight unaccompanied, be sure to allow extra time for them to find their way in the airport and locate their gate, even if the airline supplies an escort. An on-time arrival for boarding, along with these tips, will help your child enjoy a safe and smooth journey.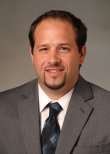 By Tony Gingrasso, La Crosse Divorce Lawyer. For a family lawyer in La Crosse WI, call him at 608-784-5678.