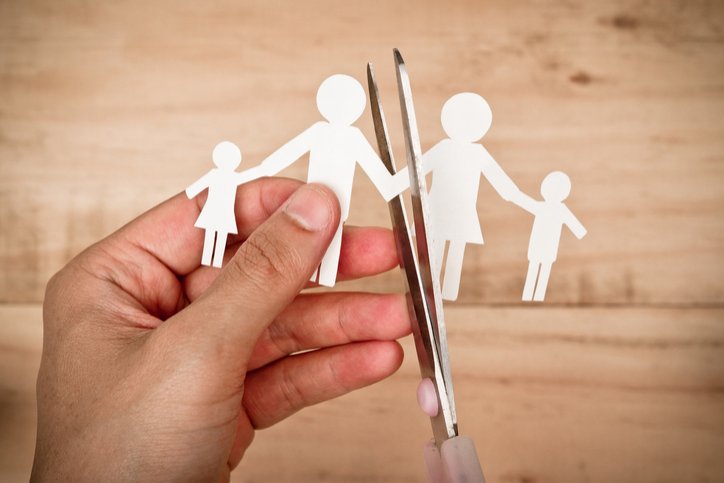 Divorce is a complex legal process, and it can be full of frustrating delays and unexpected twists. Family law attorney Sonja Davig suggests that a general understanding of the steps involved can help you feel a bit more comfortable knowing what to expect during an emotionally taxing process.
Following is a snapshot of a typical divorce process. Keep in mind, however, that every divorce situation comes with a unique set of circumstances and personalities.
Step 1: Contact a lawyer to discuss your plans. Be ready to disclose every aspect of your finances, including retirement accounts and property.
Step 2: The lawyer drafts a petition for divorce along with a plan for custody, property and financial issues.
Step 3: The petition is filed with the court, and your spouse is served with the summons and petition for divorce. Your spouse has a few weeks to respond to the summons. If the parties are able to agree to the terms of the divorce, the judge grants the divorce at a short, final hearing. If the agreement is not there, the case goes to trial.
Sounds simple, doesn't it? Davig notes that divorcing couples should expect a minimum of six months before the divorce is final, and that is if everyone agrees on the terms. When minor children are involved, says Davig, another dimension is added to the process. In Wisconsin, couples with children are required to attend a parenting class as part of the divorce process. If a custody agreement can't be reached, the process may take years to complete. Regarding custody, the court will do its best to ensure as much stability as possible for the children.
Davig also reminds clients that Wisconsin is a no-fault divorce state. This means that if one spouse wants to stop or prevent the divorce, they can't. The divorce will proceed anyway. In those situations, Davig counsels the individual to, "Put on your business hat and try to do the best you can by protecting yourself."
For more information about divorce, download the Johns, Flaherty & Collins' comprehensive guide to divorce.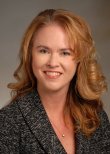 Information provided by Sonja Davig, Divorce and Family Law Attorney at Johns, Flaherty & Collins, SC. For a divorce lawyer in La Crosse and neighboring communities, call her at 608-784-5678.