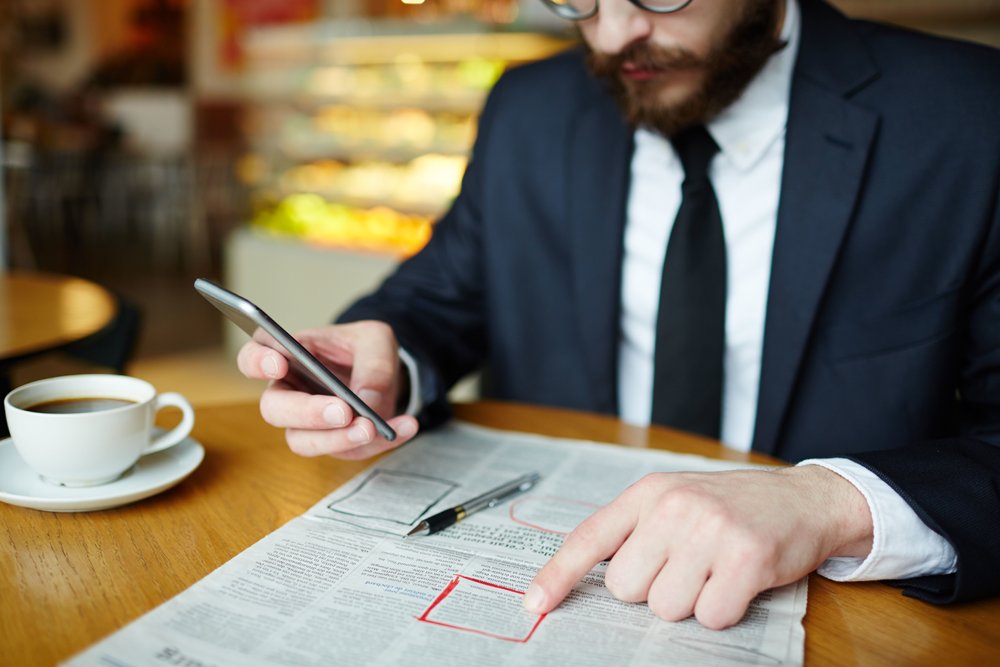 It happens to the best of us: your company of employment goes through some changes and suddenly you find yourself out of a job. Like many, you may choose to file for unemployment insurance, which can help you support yourself as you search for your next career move. It's an important safety net that helps many continue to meet their financial obligations such as paying bills, a mortgage, rent and car payment. But it's also important to know there are some restrictions on what you can do while collecting unemployment.
Unemployment insurance: 5 things you cannot do
Here are several things you cannot do while collecting unemployment insurance.
1. Take a nice, long vacation
You probably could use a vacation, as we all know how stressful big life changes can be. But if you're collecting unemployment insurance, you must be able to accept a job if one is offered to you. For that reason, during a trip away, you cannot claim benefits. If you do, you could find yourself in trouble, even charged with unemployment fraud. Be sure to consult your unemployment insurance handbook to see whether you can travel, and how far. Then be sure to alert the appropriate authorities as required if you are planning to travel.
2. Don't report income
Let's say you take on a gig, a temp job or even part-time work to help ends meet. In most cases, you'll be required to report that income to your unemployment insurance provider. When times are tough it can be tempting to silently pocket that extra cash, but if you don't report it, you could find your benefits frozen and be charged with unemployment fraud.
3. Fail to search for a job
It's tempting to sleep in and use this time to relax and catch your breath. But if you are collecting unemployment insurance, you will typically be required to actively conduct a job search. In some cases, you may even be required to prove that you are searching for jobs.
4. Turn down appropriate employment offers
If you are offered a job that is determined to be suitable and you turn it down, you could lose future unemployment benefits. Of course if the pay is far too low, or there are unreasonable demands associated with it, you may be able to decline the offer and maintain your benefits. Be sure to stay updated on the requirements specific to your unemployment benefits.
5. Claim benefits when you're too sick to work
If you're hospitalized or otherwise too sick to work, you may not be able to receive unemployment benefits. Be sure to check with your unemployment office to determine whether a health condition that leaves you too sick to work will prevent you from claiming benefits.
Knowing what you can and can't do while collecting unemployment is important
It's essential to be aware of what might disqualify you from being eligible to collect unemployment. Continuing to collect when you are ineligible can result in being denied future benefits or even being charged with unemployment fraud. Educate yourself, contact the state unemployment office if you have questions and adhere to the appropriate guidelines. When you do, you'll find that you can have the monetary support you need to get yourself back on your feet financially and back to work with your next career move.