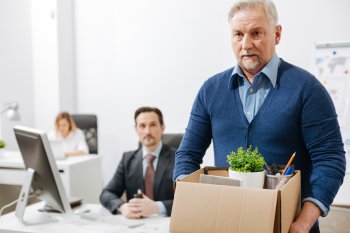 The Wisconsin Supreme Court this year helped clarify the language of (and offered a new precedent for) a new 2013 state employment law. The law, intended to clarify the gray area between blatant misconduct and honest mistakes, made it easier for employers to deny unemployment claims. When introduced, the law was projected to save employers $19 million.
According to employment law attorney Ellen Frantz, the new law stated that if an employee makes the same mistake multiple times after being warned, the employee can be fired and denied unemployment benefits on the grounds of "substantial fault."
As in the past, an employee dismissed for misconduct is not immediately eligible for unemployment benefits. Wisconsin identifies misconduct as "willful and wanton acts" or negligence with intent to harm the company.
Frantz notes that while the definition of misconduct remains intact, this new law added another standard or ground for the denial of unemployment benefits—that being substantial fault, defined by statute as "acts or omissions of an employee over which the employee exercised reasonable control and which violate reasonable requirements of the employee's employer."
Based on the outcome of the Supreme Court case, says Frantz, the difference between misconduct and substantial fault may not be as significant as employers initially thought.
In the court case, a drugstore employee had been fired for a series of errors related to her job as a cashier over an 18-month period. In one instance, the employee's mistake cost the company 17 cents; in another, the total loss was nearly $400. She was dismissed and denied benefits based on substantial fault.
The new ground for denial of benefits says that the following are NOT considered substantial fault: inadvertent errors, minor rule infractions (unless repeated after a warning) and insufficient ability or equipment. Ruling in favor of the employee, the Court noted that the employee's mistakes were inadvertent and dissimilar to each other, writing "an employee's multiple errors do not automatically transform the errors from inadvertent into intentional."
It appears that $19 million projected savings may not come to fruition.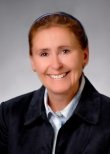 Information provided by Ellen Frantz, employment law attorney at Johns, Flaherty & Collins, SC. For an employment lawyer, call her at 608-784-5678.