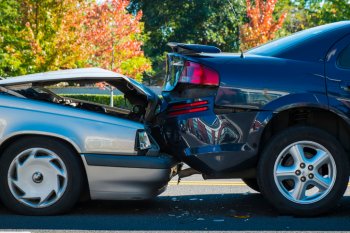 What should you do first after an automobile accident? "You should do what any good person would do: make sure the other party is OK," said attorney Joe Veenstra, who often works with clients involved in motor vehicle accidents.

Beyond that immediate compassionate response, Veenstra has suggestions that may help you should a personal injury claim follow:
Do not leave the scene of the accident.

Carry adequate automobile insurance that also covers uninsured and underinsured drivers.

Seek medical attention if injured and carefully follow directions from your doctor. Keep your medical records and bills and log pain and suffering. Also note lost time from work and if you cannot participate in your usual activities.

Take photos of your injuries and of your vehicle, including items that might have been damaged inside the car.

Report the accident to your insurance agent as you could lose coverage if you do not cooperate with the company.
After an accident, you must provide your driver's license and proof of insurance but you do not have to make a full statement to the officer that could implicate you.

"You cannot obstruct an officer, but you don't have to do the officer's job," Veenstra said.

In most instances, your insurance company provides a lawyer for you in the case of a lawsuit. But if you drove while intoxicated, or took a higher dose of a medicine than prescribed, you may want to have your own attorney.

"If you are concerned about some criminal liability, you should contact your own attorney," he said.

This legal professional can advise you about what information to provide to the police officer and insurance company.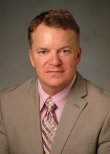 For more information on personal injury law in Wisconsin, contact Joe Veenstra at 608-784-5678.