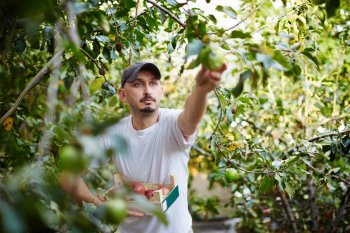 Seasonal employee and seasonal worker may seem synonymous, but there's actually a subtle difference—a difference that can mean a lot when it comes to healthcare benefits. And more importantly, it is not what you call the worker, but how the position is defined.
An employee who works only during a specific time period that begins at about the same time each year and for a total of six months a year or less for a particular employer is often called a seasonal employee. Examples include agriculture workers, holiday help, lifeguards or ski instructors.
A temporary worker is one where the worker is expected to leave within a certain period of time. This type of worker may also be called a seasonal worker. Examples include freelancers or temps. (Keep in mind that independent contractors are a whole separate matter.)
Both categories receive limited or no benefits, including paid time off, health care or unemployment insurance. But in Wisconsin both are covered under
equal employment opportunity laws

state discrimination laws (the Wisconsin Fair Employment Act) for protected classes (race, color, religion, sex, pregnancy, national origin, age, disability or genetic information)

other portions of the Wisconsin Fair Employment Act that protect employees from discrimination based on arrest and conviction record, marital status, sexual orientation and use of or nonuse of lawful products away from work

workers compensation and wage and hour laws

federal discrimination laws such as Title VII and the Americans with Disabilities Act providing there are enough employees in that workplace
Outside of the reasonable accommodation of a leave under the ADA, neither category qualifies for leave under the Family Medical Leave Act or the Wisconsin Family and Medical Leave Act as those laws have requirements for length of employment and hours worked per year before eligibility. All categories of employees must pay taxes.
It's important to note that under the Affordable Healthcare Act, an employer with more than 50 full-time and full-time equivalent employees is considered an Applicable Large Employer, also called an ALE. ALEs are required to offer minimum essential health care coverage to at least 95 percent of their full-time (30 hours plus per week on average) employees (even if they're seasonal) and their dependent children. But employers who become ALEs only when seasonal employees are at work, can get a seasonal worker exception.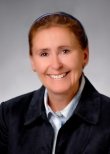 Article by Ellen Frantz, Employment Lawyer, La Crosse, WI. For a La Crosse employment lawyer, call her at 608-784-5678.